by Mikael Thalen, Story Leak: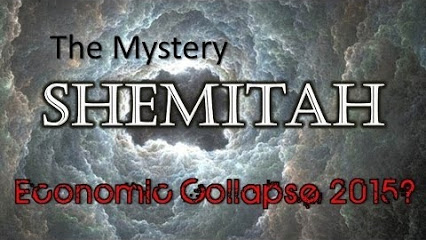 All of the major calendars of the world have been constructed by those who were steeped in the ancient wisdom of "occult astrology and cabalistic numerology, hermetic freemasonry and esoteric scriptures". Each was created with great purpose and prophetic foresight. Not only are they pregnant with profound spiritual and mundane meaning, they all possess varying degrees of predictive power.
The various systems of chronology, such as the elegant Mayan Calendar[1], are each encoded with energetic frequencies which contribute to the calendric matrix so it functions as a conscious temporal blueprint. Each culture and nation, religion and race, which embraces a particular calendrical system, is deeply affected by the inherent energies and potentialities infused into it. The dominant calendar and chronology of any society ultimately dictates its future, just as it interpenetrates every facet of culture and custom, tradition and ritual.
Help us spread the ANTIDOTE to corporate propaganda.

Please follow SGT Report on Twitter & help share the message.