from Rational Preparedness: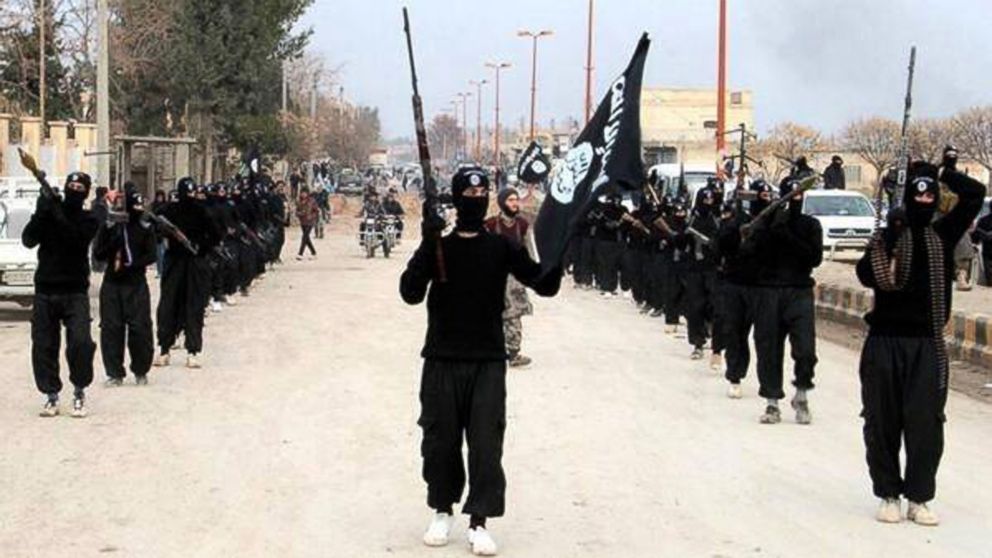 I try to be a calm and a positive force for good, here on the blog. I do this because I think that the truth is often the less alarmist path, and also because in the US, people are so deluged by bad news from all sides that they have developed an ability to discount or set aside bad news entirely. This means that a lot of people who really need to make emergency plans or to be ready to shelter in place, use their energies to box up the bad news they have heard, rather than actually making the plans in which they need to make, and then to follow through. It takes energy to live in a bubble of denial, yet many people do. It's been difficult in the past few months not to continually post world news which is very somber. I have tried to balance positive things with which we have power, while interspersing the things we should talk about, that are decidedly bad news.
I have friends from my time in Russia who are wonderful generous people, but just as Barack Obama does not speak for me, Mr. Putin often does not speak for them. I personally disapprove of Mr. Putin's quest to enter the sovereign nation of Ukraine. As I type, armored Russian units press deeper into Eastern Ukraine where there is already an humanitarian crisis. Mr. Putin himself denies that this is happening.
Read More @ RationalPreparedness.blogspot.com
Help us spread the ANTIDOTE to corporate propaganda.

Please follow SGT Report on Twitter & help share the message.