by Pam Martens and Russ Martens, Wall Street on Parade: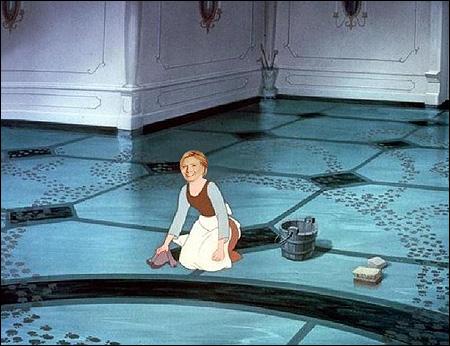 In an interview with ABC's Diane Sawyer on June 9, Hillary Clinton said that she and former President Bill Clinton were "dead broke" when they left the White House in January 2001. The remark was made in this context by the former first lady: "We came out of the White House not only dead broke, but in debt. We had no money when we got there, and we struggled to, you know, piece together the resources for mortgages, for houses, for Chelsea's education. You know, it was not easy."
The remark is causing a storm of criticism, both for its lack of veracity and for its insensitivity to what actual financial struggle means in a nation with 46 million people living below the poverty level – including almost one in every five children.
CounterPunch's Jeffrey St. Clair has a particularly poignant full page article in the current issue of the progressive CounterPunch Magazine (paid subscription required). St. Clair writes, tongue-in-cheek, about Hillary's exit from the White House: "With no life-ring to cling to, Hillary was forced to work furiously to save her family from a Dickensian existence of privation and destitution."
Read More @ WallStreetonParade.com
Help us spread the ANTIDOTE to corporate propaganda.

Please follow SGT Report on Twitter & help share the message.