by Michael Snyder, End of the American Dream: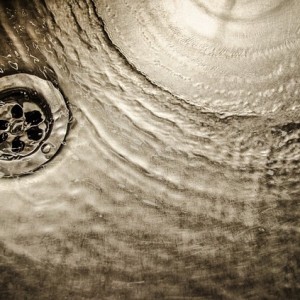 Do you wish that you had a better job? If so, you are not alone. In fact, there are millions upon millions of Americans that get up every day and go to a job that they wish that they could afford to quit. Unfortunately, most Americans end up just desperately holding on to the jobs that they have because just about any job is valuable in this economic environment. Over the past decade, the long-term trends that are destroying jobs in America have accelerated. We have seen countless numbers of jobs shipped overseas, we have seen countless numbers of jobs replaced by technology, we have seen countless numbers of jobs taken by immigrants and we have seen countless numbers of jobs lost to the overall decline of the once great U.S. economy. Unfortunately, even though we can all see this happening, our "leaders" have failed to come up with any solutions. And since there are so many of us that are desperate for jobs these days, employers know that they don't have to pay as much. The balance of supply and demand in the employment marketplace has radically shifted in their favor. So less workers are getting health insurance these days, less workers are getting retirement plans and once you adjust for inflation our paychecks have been getting smaller for years. Needless to say, all of this is absolutely eviscerating the middle class. The following are 17 facts that prove that the quality of jobs in America is going down the drain…
Read More @ EndoftheAmericanDream.com
Help us spread the ANTIDOTE to corporate propaganda.

Please follow SGT Report on Twitter & help share the message.