Fed cartel will never back off on the heavy bond purchases
by Kurt Nimmo, Infowars: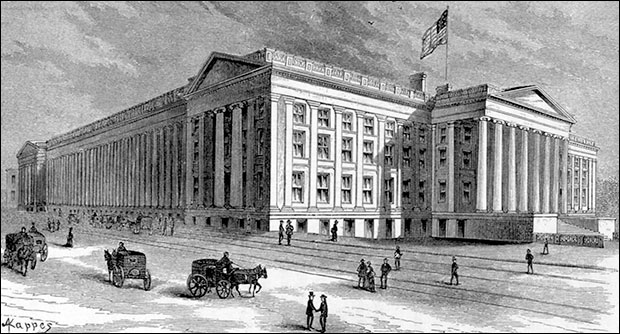 On Friday, the establishment media hinted the Federal Reserve was about put the brakes on its bankster monetization program, otherwise known as helicopter quantitative easing, in response to what was touted as a significant reduction in unemployment. The privately owned cartel masquerading as a federal agency claims quantitative easing — purchasing between $85 billion to $65 billion a month in Treasury bonds — will "stimulate" the economy and somehow bring back millions of jobs outsourced to slave labor gulags in China and Asia.
Instead, QE is another scam designed to establish "the greatest backdoor Wall Street bailout of all time," according to a former Wall Street employee, Andrew Huszar. "Having racked up hundreds of billions of dollars in opaque Fed subsidies, U.S. banks have seen their collective stock price triple since March 2009. The biggest ones have only become more of a cartel: 0.2% of them now control more than 70% of the U.S. bank assets," Huszar wrote for the Wall Street Journal in November.
Help us spread the ANTIDOTE to corporate propaganda.

Please follow SGT Report on Twitter & help share the message.