from End of the American Dream: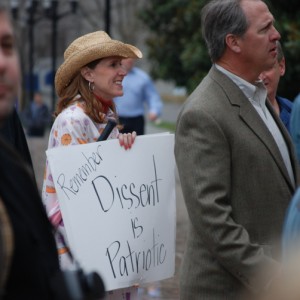 Barack Obama's number one job is not to defeat the Republicans. Rather, his number one job is to run the government well. And when it comes to Obamacare, he has failed miserably. The launch of Obamacare has been such a colossal fiasco that words like "disaster" and "catastrophe" simply do not do it justice. According to recent polls, Americans are against Obamacare by an average margin of about 10 percent, and even many liberals that fought so hard to get Obamacare passed are now abandoning ship. All over America, health insurance policies are being canceled, health insurance premiums are absolutely skyrocketing, and millions of people that actually wanted to get health insurance through Healthcare.gov find that they are unable to do so. Yes, the U.S. health care system was already a complete and total mess before Obamacare, but now Obamacare has made things much, much worse and there is little hope that things will improve any time soon. The following are 9 reasons why most Americans (including a growing number of liberals) absolutely hate Obamacare…
Read More @ EndoftheAmericanDream.com
Help us spread the ANTIDOTE to corporate propaganda.

Please follow SGT Report on Twitter & help share the message.