The academic battle to open the gates on unlimited digital debt monetization.
from MyBudget360.com: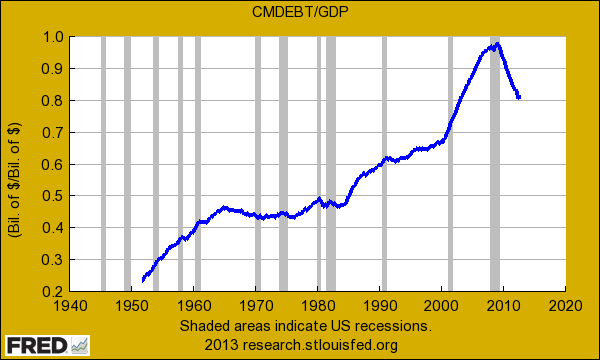 One of the recent cases for the never ending expansion of debt purchases via central banks is the case of the Bank of Japan. The BoJ has essentially gone into hyper-drive with their version of quantitative easing by going straight into the Nikkei. The case seemed simple: the European Union mired in austerity measures has failed whereas the US and now Japan in full QE mode were the models for ever expanding bank balances sheets. While the case for the working and middle class is still to be made in these nations, it is the case that GDP has expanded but how much of this has come because of financial speculation and additional risky behavior caused by easy debt. Well Japan is experiencing a quick correction in a few short weeks. The Nikkei is now down over 16 percent from the peak reached in May. This quick reversal is suddenly getting rationalized as some sort of market adjustment. Yet if you saw an individual that was in financial trouble because of debt the last thing you would offer them is more debt. That seems to be the recipe for success according to central banks.
Help us spread the ANTIDOTE to corporate propaganda.

Please follow SGT Report on Twitter & help share the message.