"The mainstream news media are actually likely to be years, maybe decades behind the curve of what actually exists and is on line right now."
from Event Horizon Chronicle: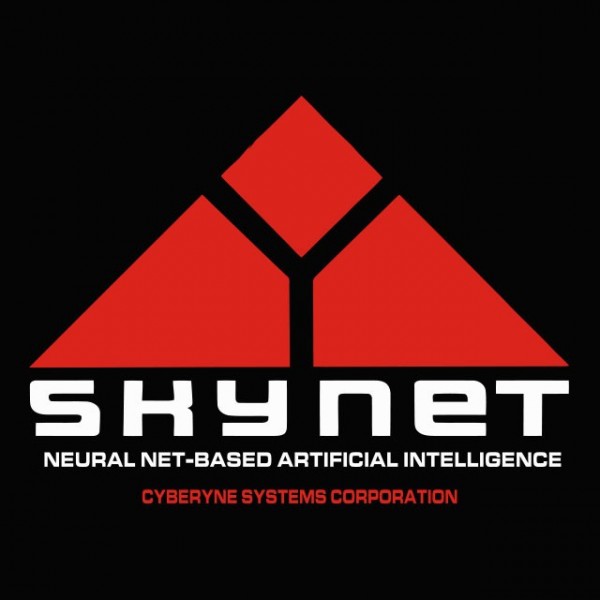 In private conversations in recent years I have explored the idea with other writers and researchers that artificial intelligence may already be here; that the global network of the Internet and associated electronic systems of radio, television, telephone networks, banking and financial systems, communications satellites and intercontinental fiber optic cable systems, CCTV and security cameras, massive governmental and corporate data bases, civil government, military and corporate control systems of all types and more — may have awakened.
The whole, global, massively interlocked electronic and digital network may already be lurking, observing, mustering its force, biding its time until it does whatever it decides to do. And who knows? — maybe it has already started acting in its own interests. I am not that awareness, so I cannot say with specificity precisely what those interests might be.
I raise this issue because I keep hearing that Edward Snowden's NSA revelations so far are "only the tip of the iceberg" — that what has come out so far is only a small part of the issue. What does that mean? We have been told that virtually EVERYTHING and EVERYONE in the world is under comprehensive surveillance, every day, every minute, everywhere.
Read More @ EventHorizonChronicle.com
hat tip: S.S.
Help us spread the ANTIDOTE to corporate propaganda.

Please follow SGT Report on Twitter & help share the message.