by Rick Ackerman, Rick Ackerman.com: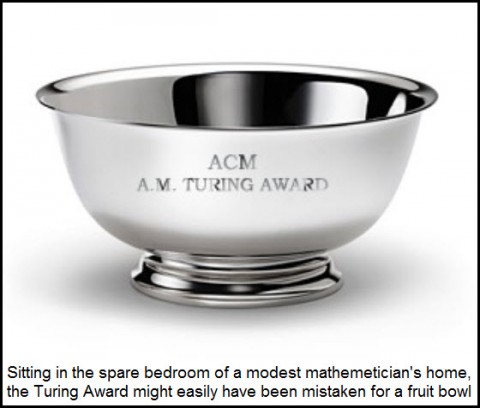 We'll lighten up today with something I've wanted to do for a long time – i.e., help propel a great new word into common English usage. The word is "sneak" — as in "he's a sneak guy (or gal)" — but it doesn't mean what you're thinking. For far from describing someone of low character, a "sneak guy" is someone who is supremely accomplished but who would never boast about it. Typically, one would find out about the person's amazing background in an off-handed way — perhaps from a relative or third party, but never from the person himself.
As far as I can recall, the word was coined in the 1960s by a ZBT fraternity brother of mine, Dave "the Ripper" Shaw. I have never heard the word used by anyone but a Zeeb who attended University of Virginia during the late 1960s. Dave was a year ahead of me, and there were some unusual success stories in his Class of '70. "Scheins" went on to become a movie producer of, among other films, For a Few Good Men, The Princess Bride and When Harry Met Sally. And another Zeeb, "Bob K," managed Bjorn Borg's tennis career before
Help us spread the ANTIDOTE to corporate propaganda.

Please follow SGT Report on Twitter & help share the message.