US GDP to be revised in July by adding "intangibles" to the tune of $500 billion. The make believe economy.
from MyBudget360.com: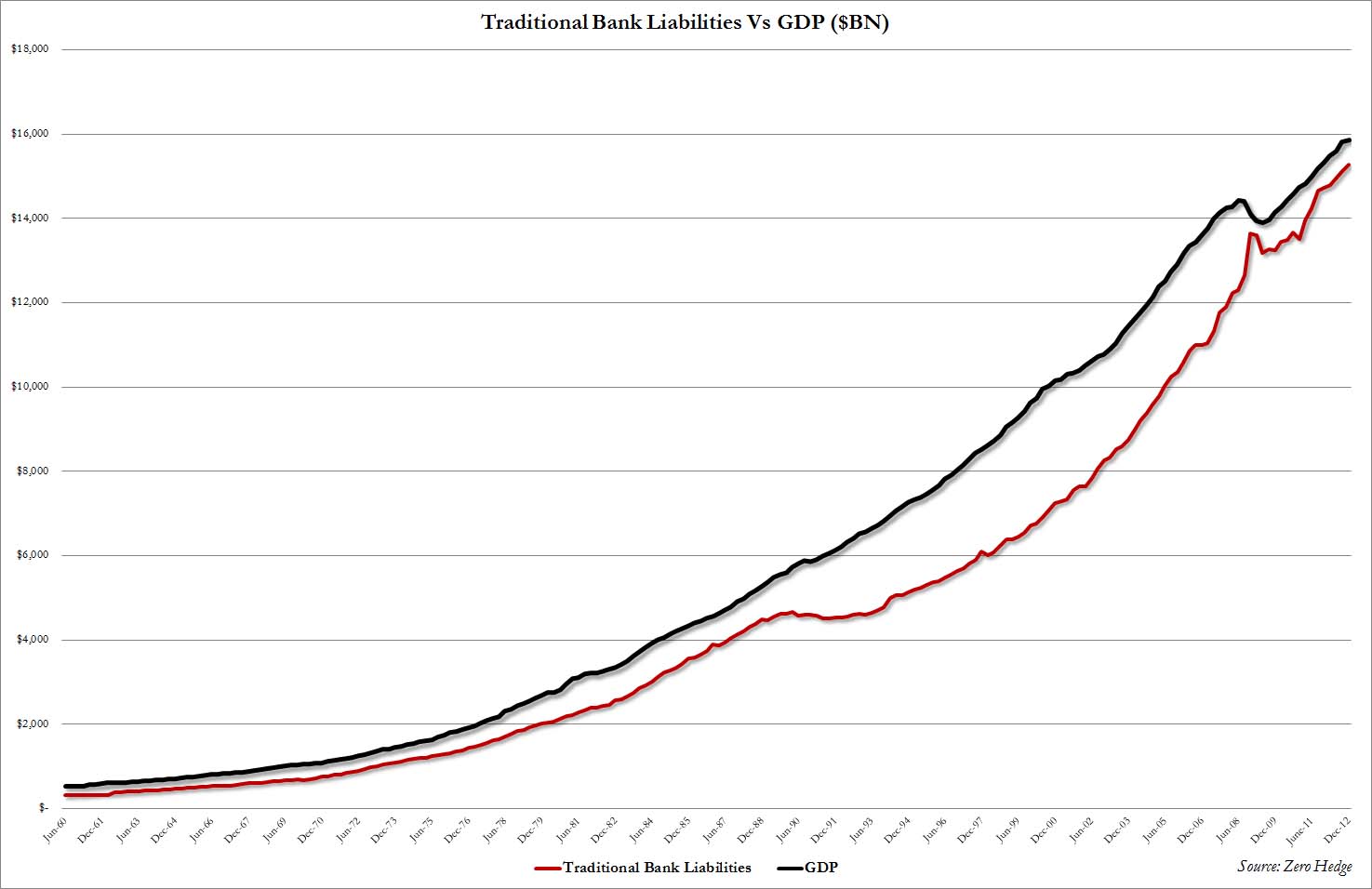 The US debt-to-GDP ratio is now quickly reaching insurmountable levels. It is interesting that a paper citing this issue is now being openly discredited as if this is reason enough to put on the rocket boosters of quantitative easing. Japan has gone so far off the deep end that they are now intervening in their stock markets. Why not just give everyone $1 million and push the DOW up to 30,000? The debt-to-GDP ratio in the US is now quickly approaching 107 percent. Of course, in the make believe economy, we now find out that the official GDP figure is going to be miraculously boosted up by $500 billion in July. Why? Because all of a sudden they want to add intangibles. How convenient that now that our ratios are out of whack that they want to add a whopping $500 billion out of thin air.
Making GDP go up with magic
After all, if you can make the unemployment rate go down by having hundreds of thousands of people leave the workforce, we can boost GDP by adding random items into the equation:
Help us spread the ANTIDOTE to corporate propaganda.

Please follow SGT Report on Twitter & help share the message.