by Peter Souleles, SilverBearCafe.com: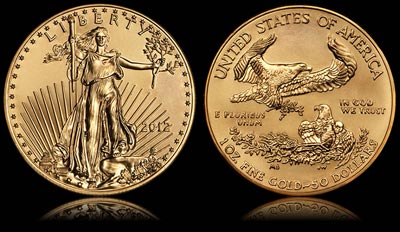 To me, at least, times are fascinating as much as they are disturbing. The take down we have seen in gold and silver beginning on Friday and still continuing on Monday is breathtaking. I like many others believe that the takedown was orchestrated and initiated by those who have brought the world to its knees but that after a certain point a whole lot of other factors, whether they be fear, sentiment or computers also contributed to the continuing slide. Precious metals have been a financial anchor for decades but it pays to remember that pirates have never been in short supply either.
Time will tell us more or perhaps another WikiLeak or even a whistleblower.
The ultimate explanation may never be known. After all, certain buildings can come down in a manner that defies physics and logic, but if you are the government you can ignore these phenomena and those that protest because they are powerless to do anything. The same applies to precious metals.
Read More @ SilverBearCafe.com
Help us spread the ANTIDOTE to corporate propaganda.

Please follow SGT Report on Twitter & help share the message.