by Wolf Richter, Testosterone Pit.com: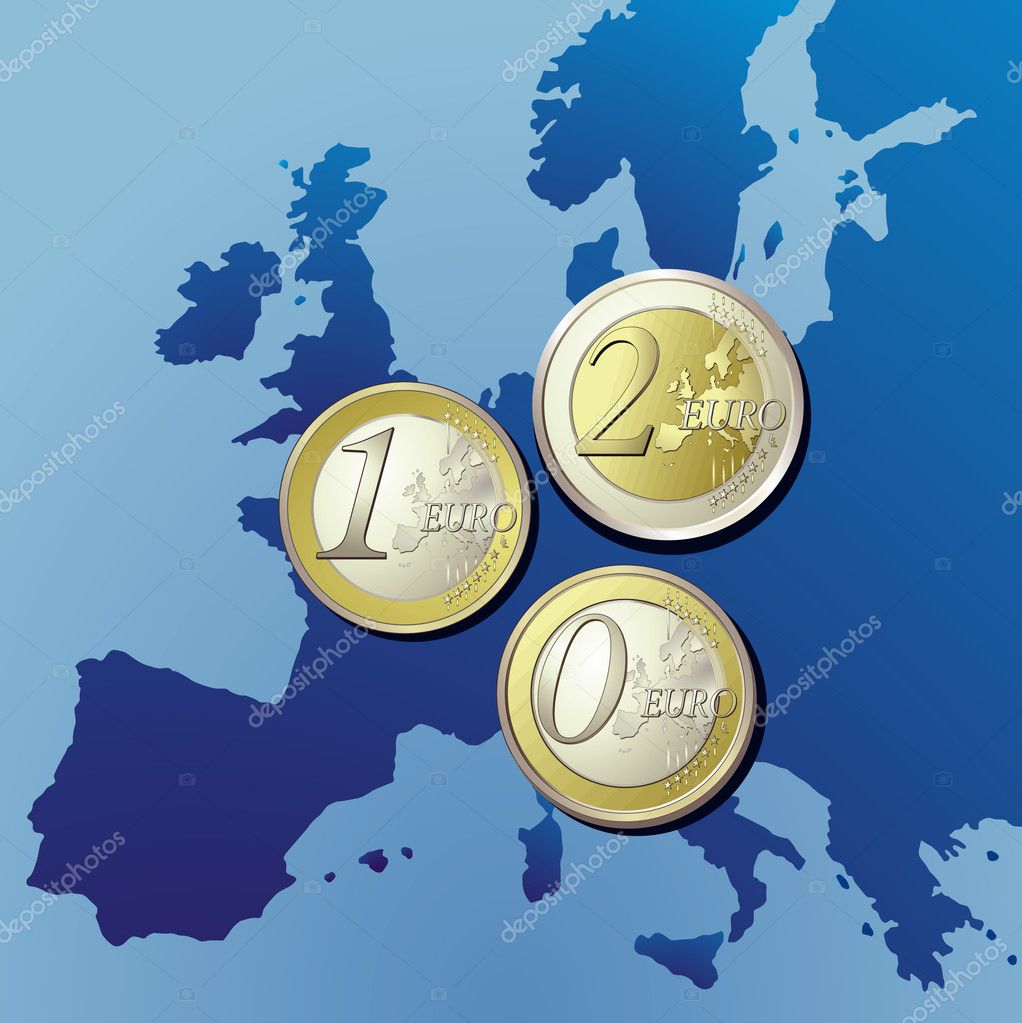 The state-sponsored chorus about the end of the debt crisis in the Eurozone has been deafening. It even has feel-good metrics: the Euro Breakup Index for January fell to 17.2%—the percentage of investors who thought that at least one country would leave the Eurozone within twelve months. In July, it stood at 73%. For Cyprus, the fifth Eurozone country to ask for a bailout, the index fell to 7.5%. "A euro breakup is almost no issue anymore among investors," the statement said.
Just then, in a fight over whether or not to bail out Cyprus, top Eurocrats exposed what a taxpayer-funded con game they thought these bailouts really were—and how fragile the Eurozone was.
A debate has been raging in Germany about Cyprus. Not that the German parliament, which has a say in this, wouldn't rubberstamp an eventual bailout, as it rubberstamped others before, but right now they're not in the mood. Cyprus is too much of a mess. Bailing out uninsured depositors of Cypriot banks would set a costly precedent for other countries. And bailing out Russian "black money," which makes up a large portion of the deposits, would be, well, distasteful in Germany, a few months before the federal elections.
Read More @ TestosteronePit.com
Help us spread the ANTIDOTE to corporate propaganda.

Please follow SGT Report on Twitter & help share the message.