from Washington's Blog:
Preface: Before you get too mad at the Japanese, remember that the U.S. government and nuclear industry are just as bad. And America is largely dictating Japanese nuclear policy.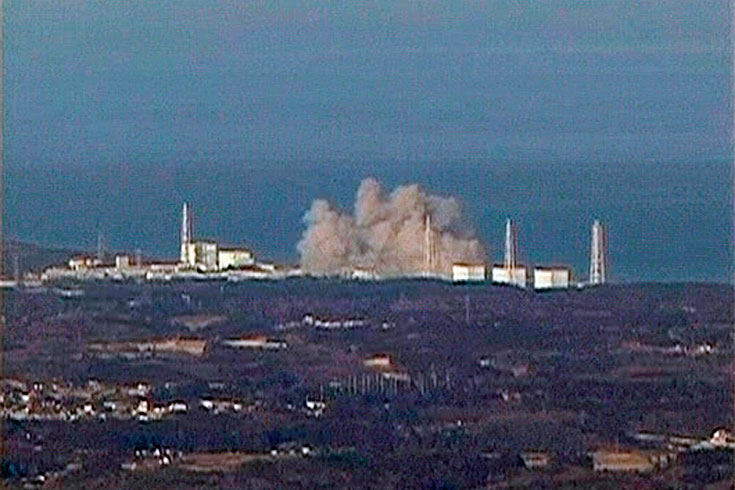 Courthouse News Service reports:
Eight crew members of the U.S.S. Ronald Reagan, whose home port is San Diego, sued the Tokyo Electric Power Co. in Federal Court.
They claim the utility company, "a wholly owned public benefit subsidiary of the government of Japan," misrepresented radiation levels to lull the U.S. Navy "into a false sense of security."
Lead plaintiff Lindsay R. Cooper claims Tokyo Electric (TEPCO) intentionally concealed the dangerous levels of radiation in the environment from U.S. Navy rescue crews working off the coast of Japan after the March 10, 2011 earthquake and tsunami set off the nuclear disaster.