from Silver Doctors: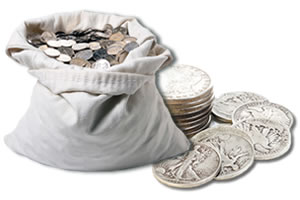 GATA's Bill Murphy whose London source last month predicted that 'gold and silver will go nuts in August' stated Sunday that JP Morgan still is having a massive problem with their naked short silver position, and that last week saw such a heavy covering of shorts in Chicago and New York that an imminent explosion in the price of gold and silver 'could see a 100% increase in 90 days!'.
Is the long-awaited next stage of the gold and silver bull markets and a massive short-squeeze finally at hand? Bill Murphy believes so.
From Bill Murphy:
I have spoken before about my contact on the Board of Trade who trades mainly the metals and is in touch with New York minute by minute. He has been saying for several weeks that the metals would have one more big drop (1525-1550) before they really took off. Today he changed his mind. They saw heavy covering of shorts in Chicago and New York. This should show in next week's COT. They see an explosion of huge proportions and are adding four more floor traders as they see August as a record month for them. He closed by saying "We could see a 100% increase in 90 days."