by Doug Noland, PrudentBear.com: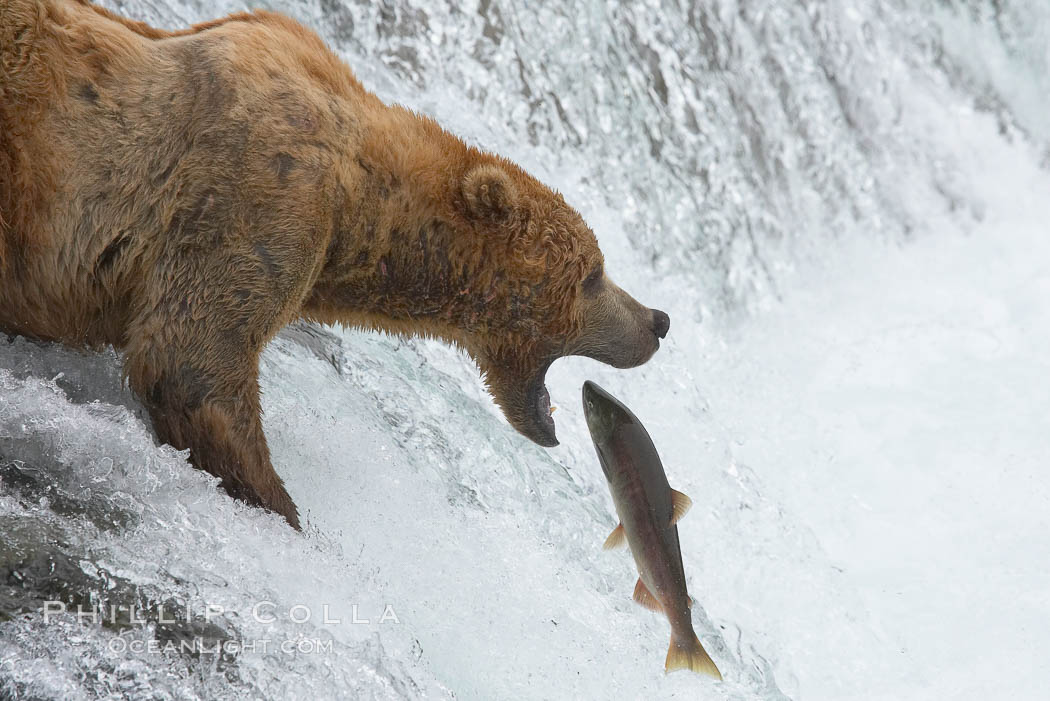 In commemoration of M2 surpassing $10.0 TN for the first time – not to mention the unfolding confrontation between ECB President Draghi and Germany's Bundesbank – this week's CBB will focus on Monetary Analysis. It is worth noting that M2, the Fed's narrow measure of "money" supply, surpassed $1 TN for the first time in 1975. It made it past $2 TN in 1983, $4TN in 1997, $8 TN in 2008 and $9 TN in April 2011. M2 has inflated another Trillion during the past 15 months.
To set the backdrop, it is worth noting that early economic thinkers were obsessed with money. These days, monetary analysis is little more than a footnote in contemporary economic doctrine. Generations ago, great minds were trying to come to grips with monetary phenomena. They came to appreciate that money and Credit had profound impacts on economies and societies, although throughout history even the most astute struggled with the complexity of it all. These days, "monetary stimulus" is seen as good for the markets and, yes, good again for GDP. Inflation, if it ever were to return, is not so good. Today's monetary analysis is not good but it is shallow.
Thinkers of things economic long ago appreciated that the functioning of economies was literally transformed by the introduction of money.
Help us spread the ANTIDOTE to corporate propaganda.

Please follow SGT Report on Twitter & help share the message.