by Richard Rubin, Bloomberg :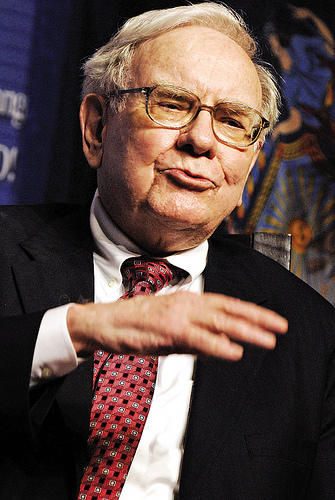 The U.S. Senate blocked the proposed Buffett rule that would set a minimum 30 percent federal tax rate for the highest earners, stopping the legislation while an election-year debate on tax policy and income inequality continues.
The 51-45 vote yesterday in Washington fell short of the 60
needed to advance the measure, and Republicans derided the Buffett rule as a political stunt. President Barack Obama has been campaigning for the legislation across the country, maintaining that it's unfair that some high-income taxpayers use deductions and preferential tax treatment of investment income to pay lower rates than many middle-income wage earners.
"Let's be clear," said Senator Pat Toomey, a Pennsylvania Republican. The proposal "is not a serious attempt to deal with tax reform or the budget."