by Steve St. Angelo, SRS Rocco Report: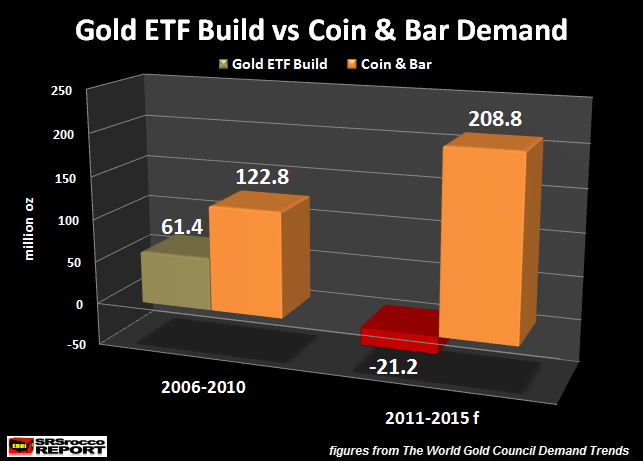 The death of paper gold and silver has arrived, however the public doesn't realize it yet. They will, it's just a matter of time now. This is like the poor slob whose diet of McFats, Done-Kin Doughnuts and Cancerette smokes, is just one heart-attack away from being six-feet under. The paper precious metal market is also one serious fiat monetary attack away from certain death.
I say this with some conviction as the data already proves it. Of course, there will always be a certain number of analysts and individuals who believe the Fed and Central Banks will be able to continue propping up the market until they retire and are playing golf or shuffleboard while under the care and maintenance of a dozen or more prescription drugs.