from SRSrocco Report: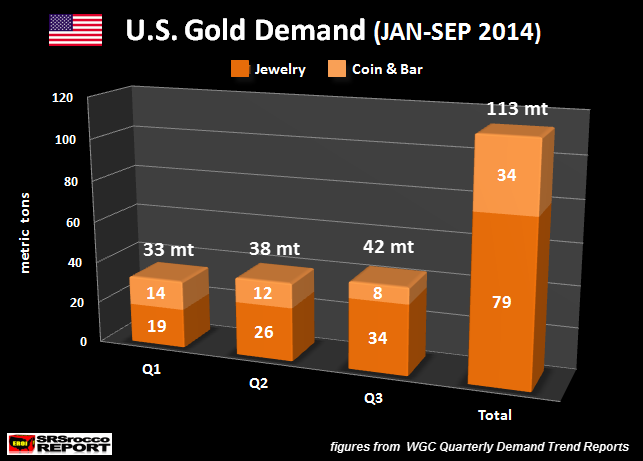 Americans are in big trouble and they don't even know it.  The financial system in which they are totally invested, is heading towards an epic collapse.  Printing money and increasing debt (exponentially) are not sustainable business practices.  These artificial techniques to prop up a Zombie Economy have a certain lifespan… one that will end much sooner than later.
Unfortunately, the precious metal community had no idea how long the Fiat Monetary Authorities could prop up the Leech & Spend U.S. Economy.  Many now believe this can go on for quite a long time.  However, this is a terrible assumption to make.  Why?  Because the length at which the Fed and member banks were able to keep a Dead Financial System alive and its inevitable collapse, will both come as a surprise.